Welcome to Kingsdown where we make beautiful things from wood.
You are in the right place for bespoke Bi-folds or stunning sash windows, if you need a garden room escape or a gantry above your sitting room look no further and if your gates needs replacing or your kitchen needs updating then Kingsdown is the right place to be.
We LOVE what we do and we have over 100 years combined experience in our team. You are in safe hands at Kingsdown as we understand that many places will sell you a kitchen at a cheaper price and some will offer a quicker installation time. We know that some folks will promise you a lifetime guarantee on everything to the end of forever. We won't.
What we WILL do and what Kingsdown's reputation is built upon is solid, on-time, on-budget, well designed bespoke joinery that satisfies our customer's needs.
We make it beautiful and we make it right.
our customer stories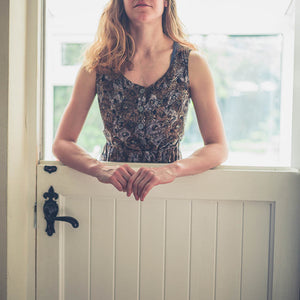 Inspired Choice!
Having a Barn door was an inspired choice that Harry helped me make. The light comes in so I can see the sky and the dog stays out which keeps me calm! Harry and the boys at Kingsdown simply made choosing my doors and then my windows such an enjoyable experience…thank you all! 
Judy, Pewsey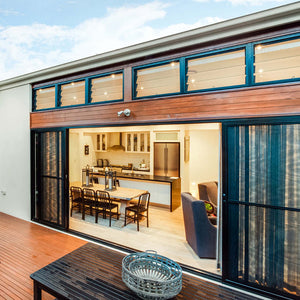 Make a house, a home.
Thank you for making my house into my home.
My new space is quiet and unique. I thought I just wanted patio doors until you showed me how
Bi-folds could look. Now my garden is both
inside and out.
John, London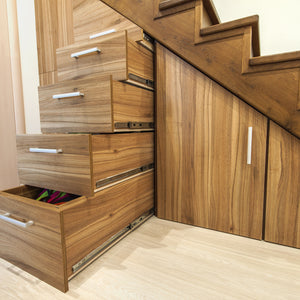 Wow Factor...
Harry actually listened when I tried to explain what I wanted from my new staircase. Then he went away and made it for me. It is the Wow factor in my house.
Gabrielle, Marlborough